The Beautiful System was my entry for the RSA 2020 Awards for the brief 09-Moving Pictures. The brief's challenge was to produce an animation to accompany one of two selected audios. I chose the first audio, which was called Fashioning a Circular Future by Make Fashion Circular. The Beautiful System is a wake-up call to all designers on how to create new approaches that make the fashion industry an example of sustainability.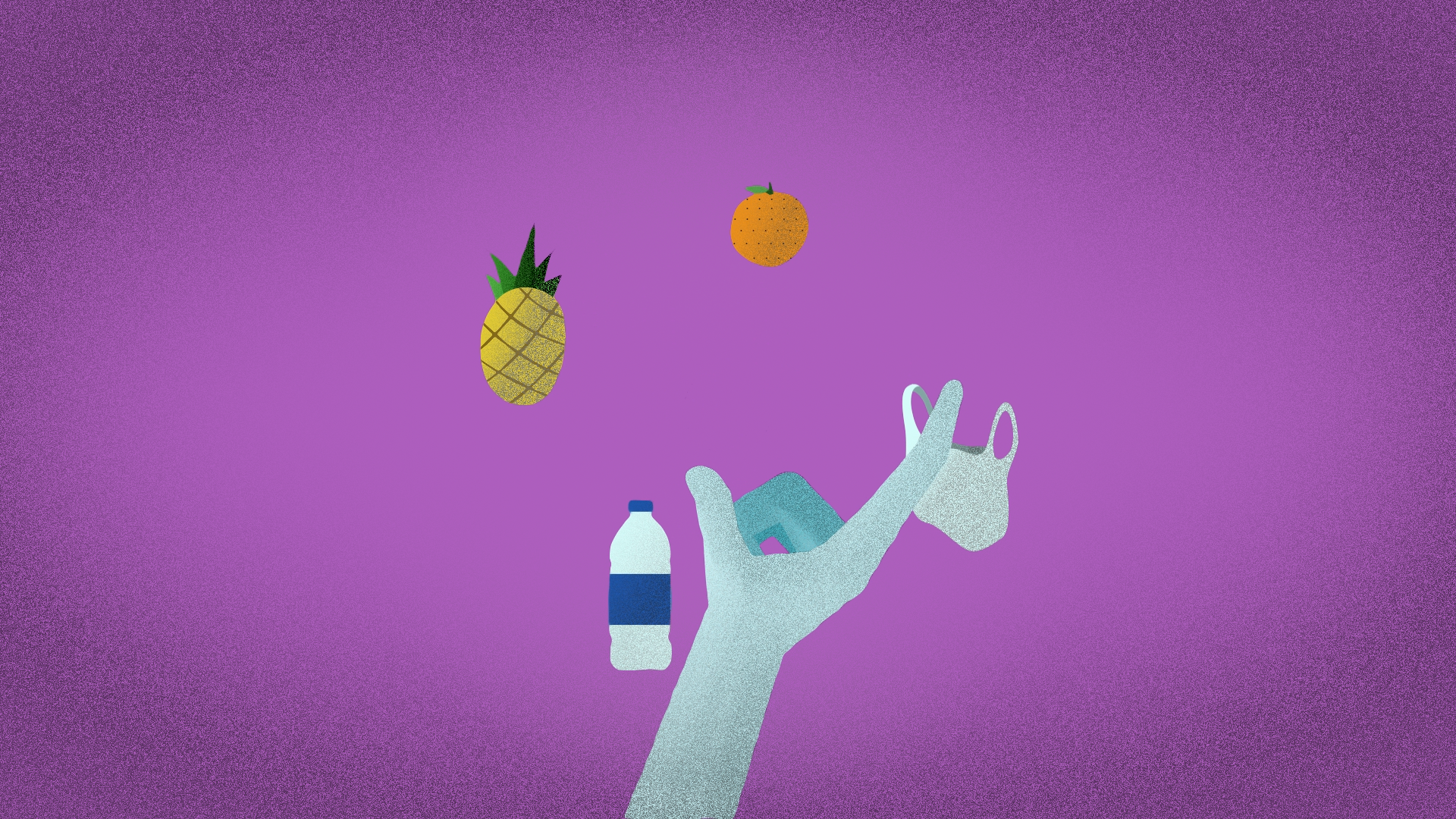 The process started with bulding the visual narrative that would play along with the audio. It began with rough sketches and evolved to a storyboard that would serve as a guide to start the animation. Since the audio talks about the role of a designer in building a better system for a more sustainable fashion industry, it made sense to add a human element. That's why the human hand appears, as it gives the idea of creation, almost as the Hand of God, because we're the only ones who can make a difference.
The look development was based on 3 principles:
illustrated objects
to clearly communicate ideas,
vibrant colors
to make the animation more alive and
grainy textures
to give more detail and personality to the final composition.
Year:
2020
Audio:
Make Fashion Circular
Concept, Design & Animation:
Filipe Cordeiro