In these days, possibly more than ever, we search obsessively for elements, places, songs, or even smells that make us live certain moments from our past. Nostalgia certainly has a comfortable feeling associated with it, mixed with a little sadness and melancholy because after all, we still haven't figured out a way to go back in time.
Nostos Algos is a personal project about the feeling of nostalgia. It started with some research, a development book documenting that research, and afterward, it evolved into a visual interpretation about this strange and complex feeling.
During the research process, I ended up digging in my own personal memories, on my own personal nostalgia. That's why in this development book, every photo was taken by me and brought from my own personal archive.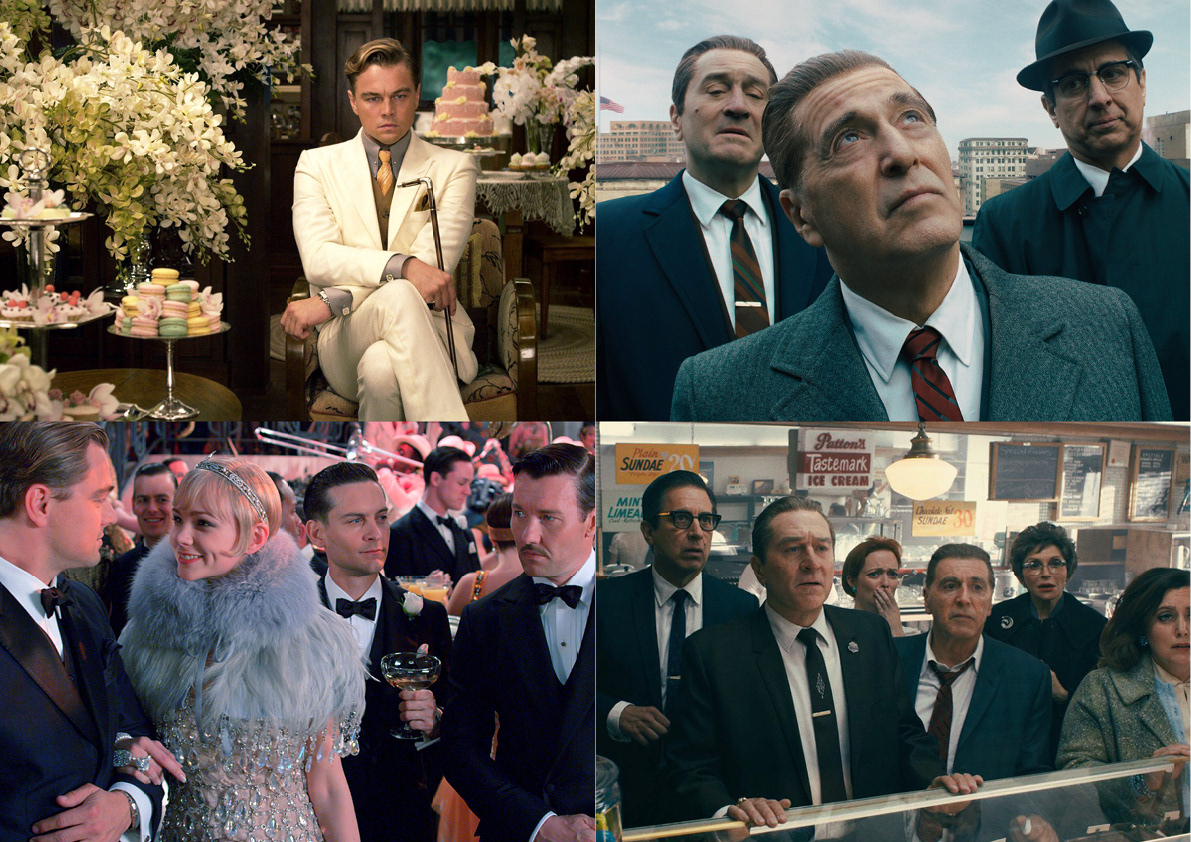 In this research, I found that nostalgia is a lot more than just old stuff or old memories. Nostalgia itself, in my interpretation, is a mix of concepts such as
memory, happiness, past, experience, melancholy, and longing
. These concepts mean something alone, but together they give what I consider a good understanding of the feeling of nostalgia. This is why for this project I wanted to make a poster series where each poster will highlight one of these concepts. For the posters, I decided to use some of the photos from my development book. Also, since music is one of the most common triggers of nostalgia, I gathered excerpts from songs that my parents used to play when I was a kid. Every photo and song excerpt was carefully chosen to be related to each concept.
Every poster will trigger an AR animation through the Artivive app. These animations consist of typographic interpretations for each concept.